request a
free

review of your website & branding
Steer your brand and website in the right direction with a free audit worth £189. Get new ideas and a plan of action that maps out how you can develop a brand that your customers love and a website that captures more leads.
discover how your branding & website can make you more money
here's what our review can help you with
Luke Hall | Lead Designer
results matter to us
(even as a branding agency)
How to get your hands on your review
Your free website and branding review starts with a few questions about your business to get a clear understanding of where you currently are. We may ask for a rough idea of how much budget you have to invest into your website and branding. This is so we can give you accurate suggestions that you can afford to make to your business.

Our expert brand crew will get hands on deck to analyze your website, branding and competitors. This is where we can spot any issues that's causing you to lose profit and how to make your branding and website win. We will also come up with tailored strategies and ideas on how to sharpen your brand and make your website work better for your business.

You'll receive a beautiful PDF document that maps out our findings, along with the most effective improvements to make. We will even include images and screenshots so you can pinpoint exactly what we've analyzed. You'll have a valuable map to venture forward your website and brand.

If you make the tweaks and implement the ideas we've proposed, you'll see your business voyage further. Whether that's a stronger brand that captivates your audience or a website that boosts conversions. If you'd like a hand implementing the ideas, strategies and more into your business, we're here to bring you onboard.
businesses we've helped sail in the right direction
our free review has seen change in many businesses
IN REVENUE since rebranding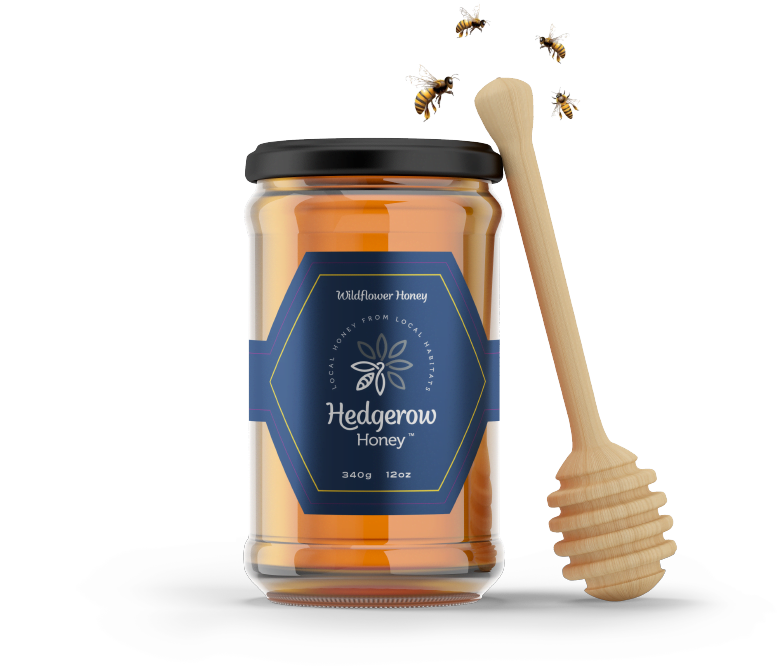 what's included in your review?
there are 3 main areas we explore
Most businesses get their branding wrong with a lack of understanding of what it takes to make a brand truly work. Many businesses try to fit their brand in with their competitors, without the courage to stand out.

Our analysis will help you discover how much your brand stands out, appeals to your customers and flies the flag for what you stand for. We will let you know our vision for your brand and how to make it more captivating to your target market. Whether that's tweaks to your current branding or a complete overhaul, we'll lead you in the right direction
Most websites don't need more traffic, they need more conversions. Let's take a look at the main pages of your website to see how you can increase conversions. We have battle tested strategies that we can show you how to implement into your website so you can capture more leads and sales.

Let's make your website smooth sailing for your visitors to become a lead or sale. Conversion optimization can be the different between your website sinking and swimming.
Let's take a look at your competitors to find weaknesses that we can take advantage of to make your website better. We want your website to outperform your competition, leaving them in uncharted waters.

We can even look at their strengths, to find what your competitors are doing well and take some ideas to bolster your website. Competitor analysis is important in discovering what you're up against and can give us an arsenal of conversion boosting ideas.

people who love their review
We're always getting amazing feedback
Our website reviews are highly praised for being valuable and in depth. It's not just a automated review that uses a tool, it's real people looking into your business and it shows.


As a result of them overhauling our website to a creating a fully custom van wrap to a wide range of branded print materials, the business has seen a 33% increase in revenue. Overall, working with Voyage Branding has been an overwhelming success!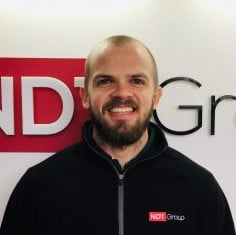 A complete rebranding for our business. Excellent service, fantastic ideas and we love the end products, as do our customers. Our new branding has increased our sales by over 50%.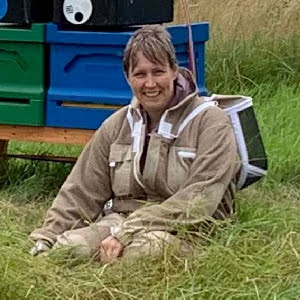 Luke was absolutely amazing and a wonderful person to work with. I consider myself very lucky to choose Luke out of so many people and the results he has brought to the table were absolutely astonishing.
North West Soaked Panther
frequently asked questions
your map to a successful website & brand starts here
We know exactly how to make websites and brands work. Allow us to map out the changes needed on your website to boost conversions and expert ideas to bolster your brand. Let's recapture what you've been missing.